Florida Supercon '22: All the major moments so far from the Miami Beach convention
Popverse is live at Miami Beach's Florida Supercon 2022 - here's all the details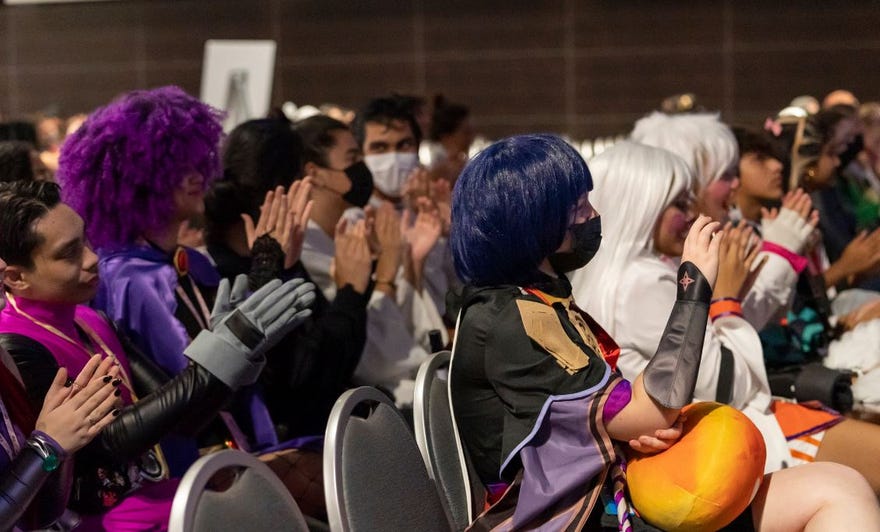 Sun's out, fun's out - Popverse is at Florida Supercon.
Popverse editor-in-chief Chris Arrant, video editor/admin Veronica Valencia, and contributing writer Alex Jaffe are attending Miami Beach's Florida Supercon July 8 through July 10.
The Popverse team is at the Miami Beach Convention Center for all three days of Florida Supercon (and then some), conducting interviews with celebrities and fans, taking part in various festivities and events, and covering several of the most engrossing panels with liveblogs, video highlights, photography, and reports.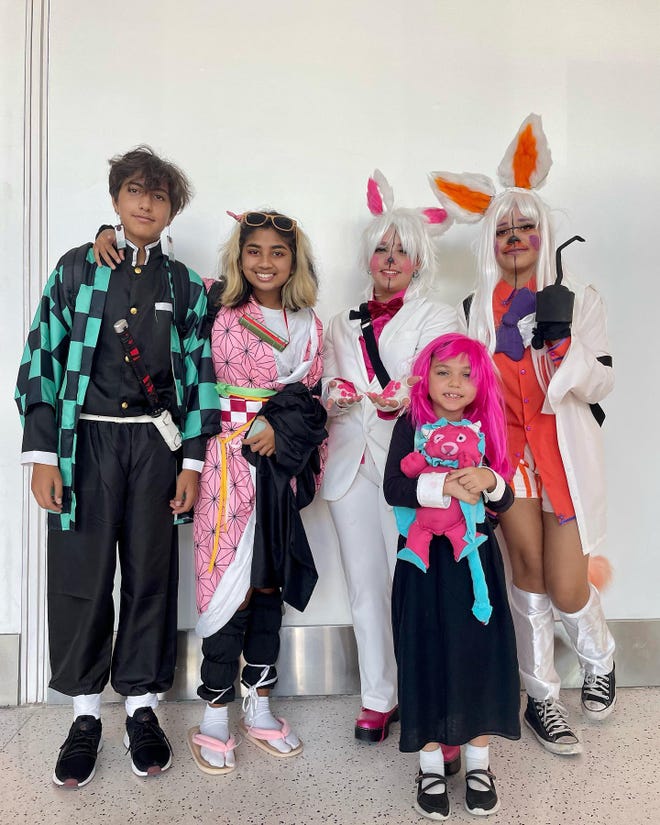 The big panels of Florida Supercon are a Genshin Impact voice actor panel, a One Piece voice actors panel, a The Walking Dead actor panel, a Dante Basco-led Avatar: The Last Airbender universe panel, a bunch of spotlight panels on Chris Claremont, Michael Rooker, Brian Azzarello, Nolan North, James & Oliver Phelps, and others.
Here's all the stories we've done so far from Florida Supercon 2022:
And oh yeah, we already broke news on the dates of the
2023 Florida Supercon
: June 30 - July 2, 2023 back here in Miami Beach, Florida.
Comic conventions are a welcoming place, but make sure you're prepared for the experience. Check out the Florida Supercon website for details about the specific convention, and visit our general guide on attending conventions when you have a disability.
And if shopping is your thing, we've figured out a list of dollar-bin finds to look for over the longboxes.