MCM Comic Con: Get exclusive first access to October's London con with Popverse Superfan membership
London's big pop culture event of the fall is confirmed - MCM Comic Con is returning in October 2023.
May's MCM Comic Con is just a few days away, but we already have dates for the next big comic convention in London.
Following the imminent MCM Comic Con May 26 through 28, MCM will return to London's ExCeL Centre on October 27 through 29, 2023. As someone who was at MCM this past October, I can confirm it's one of the biggest conventions I've been to outside of New York Comic Con and Comic-Con International: San Diego - and I expect to be so again this year.
And I know what you're thinking: when can I buy tickets? How can I secure hotel rooms? We have that for you
How to buy MCM Comic Con tickets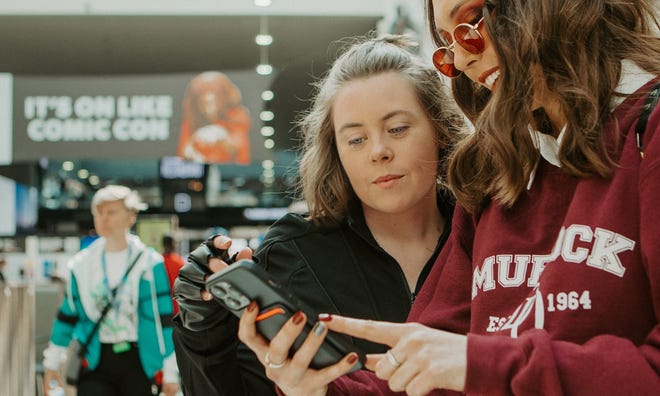 Tickets for the October 2023 MCM Comic Con will go on-sale May 26 through 28 onsite at the summer MCM, and then be available for online purchase at the MCM Comic Con website on Monday, May 29, 2023 at 12pm BST.
But you can buy tickets before everyone with us here at Popverse. Current and new Popverse Superfan members get exclusive first-access to MCM Comic Con October 2023 tickets. That Popverse Superfan presale opens Monday, May 22, 2023 at 3pm BST (that's 10am EST!). Sign up now to be a Popverse Superfan member at this link, so you're ready once May 22 hits. Superfans can look forward to an email in their inbox May 22, 2023 at 3pm BST / 10am EST with their details for snapping up tickets.
The Popverse Superfan membership includes pre-sale access to MCM, New York Comic Con, C2E2, and Emerald City Comic Con, as well as the ability to watch panels filmed from all of those (and upcoming) comic cons.
How to secure MCM Comic Con hotel rooms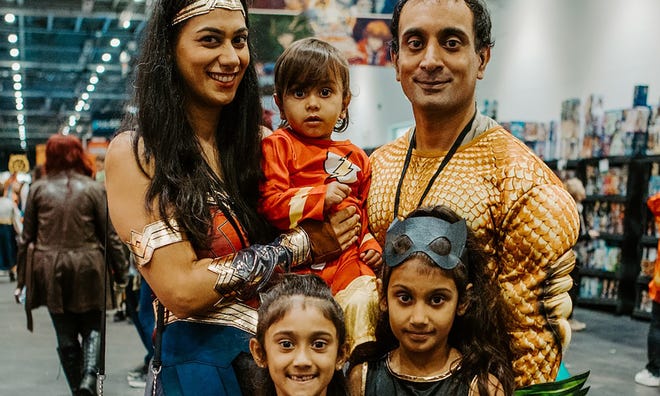 Good news! ReedPop has already lined up hotel options for October's MCM Comic Con. You can secure MCM October 2023 hotel rooms at this link, including several within walking distance of the ExCeL.
We've stayed at the nearby Good Hotel on occasion, but chose the one that fits you.
Will Popverse be livestreaming MCM Comic Con panels?
And finally, Popverse can confirm that we will once again be filming and livestreaming panels from MCM Comic Con in October. Stay tuned for more details as they're announced!
---
Keep track of this and all the other upcoming comic cons with our comprehensive comic convention schedule.