If you liked Disney+'s Ms. Marvel, you'll love these comics
Recommending some great comics for fans of Ms. Marvel
Disney+'s new Ms. Marvel series might just be the best thing that Marvel Studios has done in years and is certainly the kind of thing that leaves audiences wanting more. With a week's wait between episodes, however, there's a lot of time left to fill – which is where comic books can help. While we're of course going to suggest that you pick up Kamala's adventures in the funny books, there are also some other series to sample that might tickle your fancy, as well. After all, if you liked Disney+'s Ms. Marvel, you might like… well, these.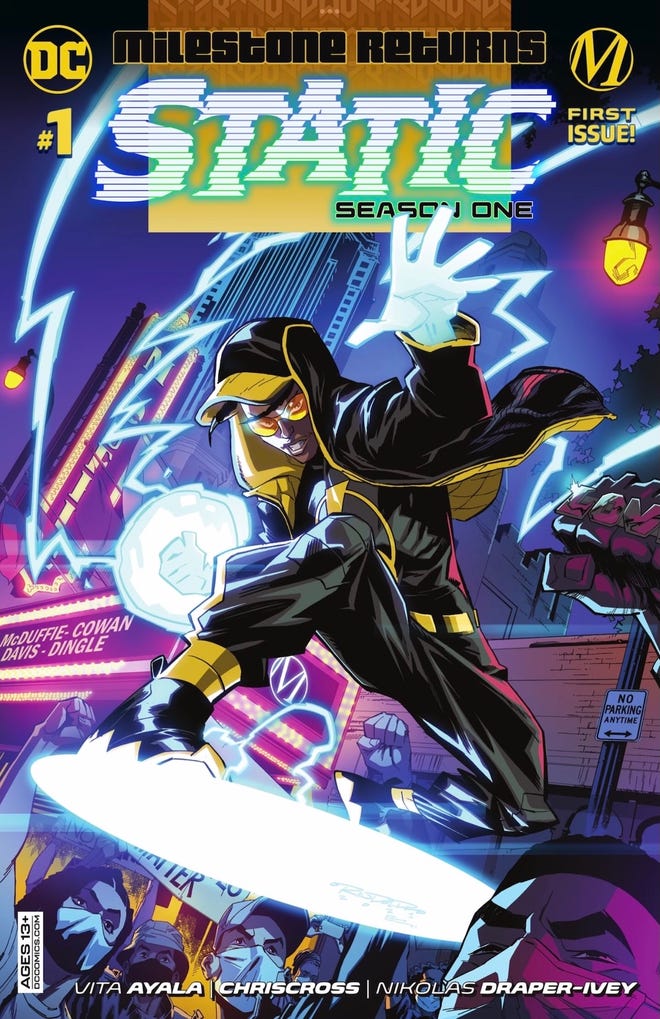 This one is a no-brainer; it's where Kamala Khan was born, and for those who've already fallen in love with the Disney+ series, it's the obvious next step in their burgeoning adoration of all things Kamala. That it remains one of the most charming Marvel debuts in recent years, close to a decade after it was initially released, is the icing on the cake. The combination of G. Willow Wilson's affable, somewhat awkward hero and Adrian Alphona's off-kilter, exaggerated artwork still feels fresh, exciting, and very much like the future of the Marvel Universe. This 19-issue series was just the start of her comic book career, with Wilson and a host of artists continuing with a second volume, and other creators continuing from there, but still: this is where it all begins.
Vita Ayala, Chris Cross, and Nikolas Draper-Ivey had a nearly-impossible mission with their contemporary reboot of the fan-favorite Milestone Media hero: how to update the work of the late Robert L. Washington III, Dwayne McDuffie, and John Paul Leon without losing what made Virgil Hawkins such a hit in the first place. They made it look effortless. Like Ms. Marvel, the new Static is a teen hero struggling with his place in the world, his relationships with friends and family, and how to be a cool superhero when you're actually a nerd underneath the mask, but there's an energy (and attitude) here that's all its own.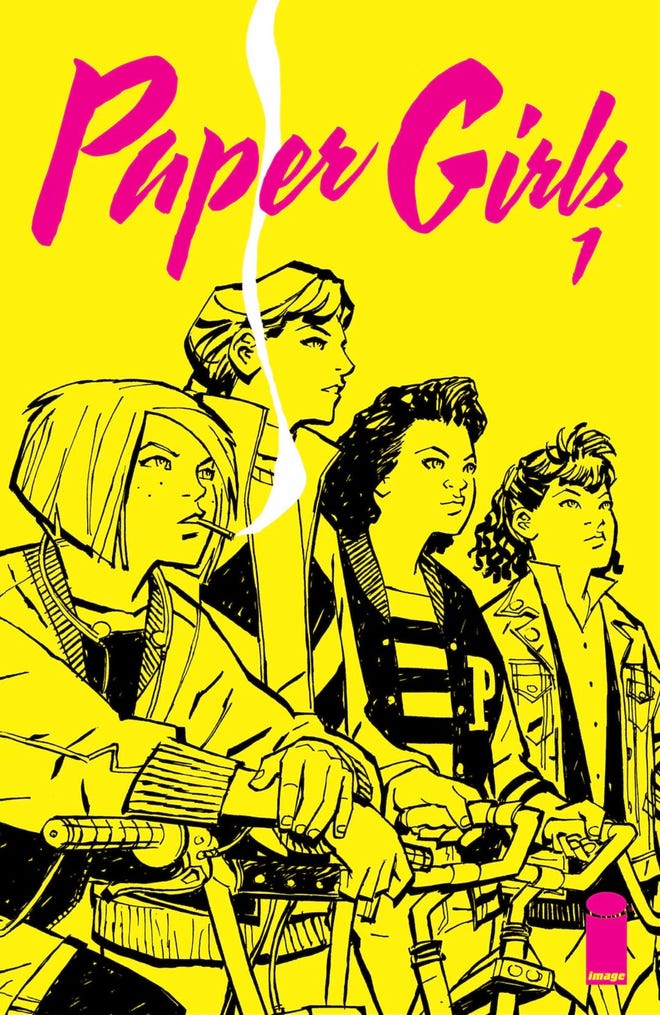 An earlier Marvel project from Ms. Marvel co-creator Wilson, Mystic was a revival and reboot of a concept originally published by Crossgen around the turn of the century. Paired with artist David Lopez, Wilson tells a story about two seemingly normal girls who find their friendship torn apart after one of them gains great power – but, as with Ms. Marvel, the center of the story isn't the pyrotechnics or the powers, but the interpersonal relationships and the emotions at the heart of everything. Long out of print, this might be hard to track down, but it's well worth the hunt. (Lopez's art alone is something special here.)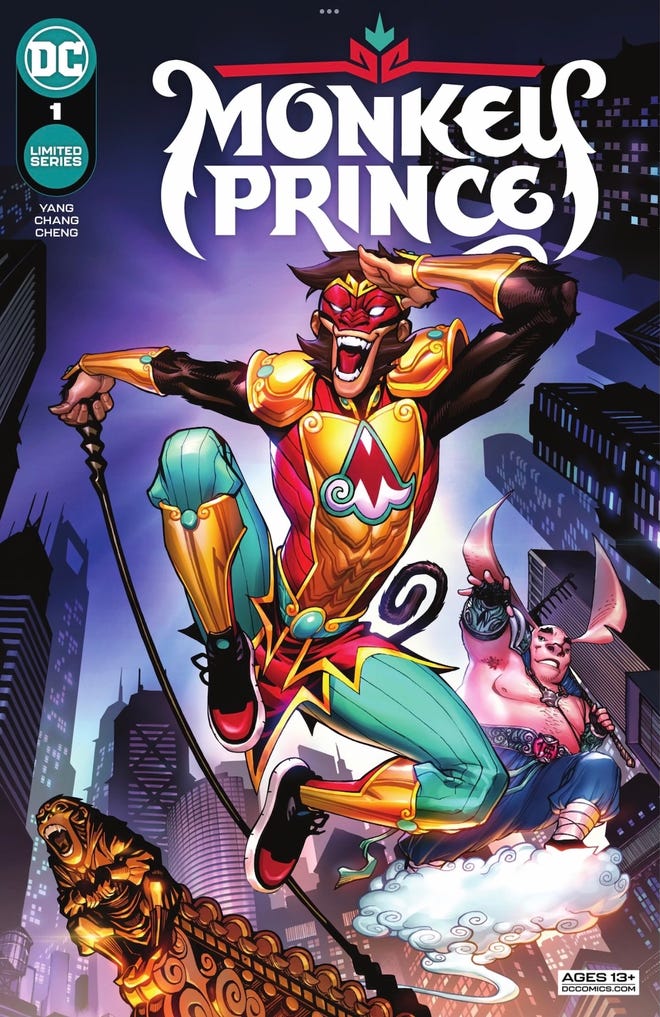 Everyday teens thrown into a world that they don't fully understand, and having to come to terms with all kinds of things that feel like they belong in science fiction? That's not just an element of Ms. Marvel, but the spine of Brian K. Vaughan and Cliff Chiang's Image Comic series of a few years back – a series as much about a metaphorical literalization of coming face to face your former self and the fears of teenagers trying to imagine their future selves and worried that they're going to screw up as it is about the time travel elements and alternate dystopias that the eponymous 1980s teen visit. Sure, the series' core characters would likely make fun of Kamala nerding out about AvengersCon, but they'd also secretly be jealous of how happy and loved she is, deep down.
Perhaps the series closest to the DNA of Ms. Marvel on this list – outside of, obviously, the actual Ms. Marvel series – the current DC mini by Gene Luen Yang and Bernard Chang is a joy to read, as high school student Marcus Sun struggles to come to terms with some unexpected changes he's going through… like the arrival of a tail, some fur, and a mentor who's a literal pig and wants to guide him to his true destiny as the newest incarnation of a mythical figure with amazing abilities. Admittedly, those abilities also include making clouds he can fly on by burping, so perhaps "amazing" isn't the greatest description. Silly, thrilling, and just plain fun, we can but hope that Monkey Prince has the kind of staying power that Kamala Khan enjoys.
---
Looking for some other reads? Check out Popverse's guide to queer comics for people (of all ages) who are not into superheroes.