Star Wars Celebration Europe 2023: What to expect (and what to be excited for)
What to expect (and what to look out for) at London's Star Wars Celebration Europe 2023
We're just days away from the biggest celebration of all things Star Wars - Star Wars Celebration - as it returns April 7 through 10 in London, England for Star Wars Celebration Europe 2023. 2022's Star Wars Celebration was the unofficial kickoff of Popverse, so it holds an extra special place in our hearts. Expect us to be quoting Han Solo in A Force Awakens saying "Chewie... we're home" more than once.
As the clock ticks down to Star Wars Celebration Europe 2023, we've polled our staff about what each of them are looking forward to most out of the Disney/Lucasfilm extravaganza, which is being run with the help of our parent company ReedPop (for full disclosure).
Friday's Lucasfilm Studio Showcase panel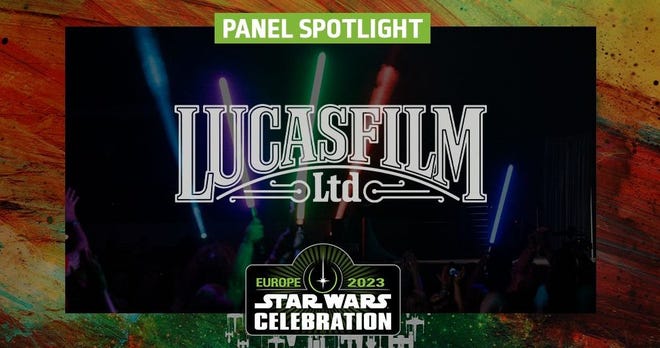 It's hard to describe what the Lucasfilm Studio Showcase is like for people who aren't familiar with Star Wars Celebration, but a good shorthand might be, 'Imagine Marvel's big Hall H panels at San Diego Comic-Con, but it's all Lucasfilm, and delivered to a room of people who really, really love Lucasfilm projects.'
This is the panel where the first Mandalorian footage was screened, four years ago; it's where the trailers for the big movies have debuted in the past. (I was at Celebration in 2019, and I can remember the excitement over seeing the first glimpse at Star Wars: The Rise of Skywalker's trailer, and that shot of Rey jumping over the TIE Fighter…!) If there's one can't-miss panel at the entire show, it's this one — especially because I'd lay money that we're going to get the title, director, and release date of the next Star Wars movie announced here. Not a lot of money, mind you, but… there's about to be an awakening, and it's going to be happening at this panel. Mark my words. (Graeme McMillan)
The news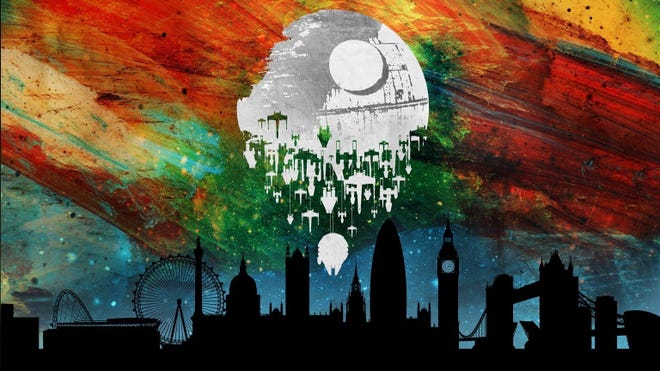 We're no Bothan spies, but everything is shaping up for Star Wars Celebration 2023 to be ripe with announcements relating to known upcoming Star Wars projects as well as new projects entirely.
In early March 2023, Variety published a very interesting piece summing up all the current and upcoming Star Wars projects - including some very focused speculation that they expect news about Andor seson 2, The Acolyte, Skeleton Crew, and Ahsoka, as well as possibly several of the previously-rumored-although-not-explicitly confirmed Star Wars movies.
Given Variety's track record and its decades-long relationship with Lucasfilm, this gives us more than just a new hope that there'll be some serious news at Star Wars Celebration.
(Chris Arrant)
Andor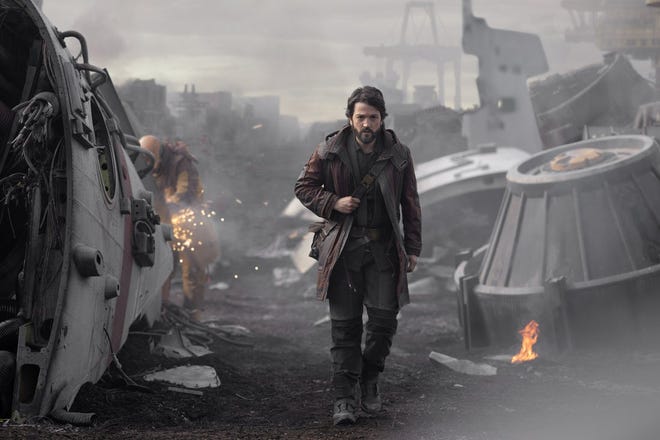 What I'm most excited about at this year's Star Wars Celebration is the Making of Andor Season One panel at the Celebration Stage. I'm a huge fan of the first season of Andor. It was one of my favorite shows of 2022 and possibly my all-time favorite Star Wars. It'll be great to see Tony Gilroy and Diego Luna talking about one of making the show and (hopefully) what we might expect from Andor season 2. (Tiffany Babb)
An advance screening of Young Jedi Adventures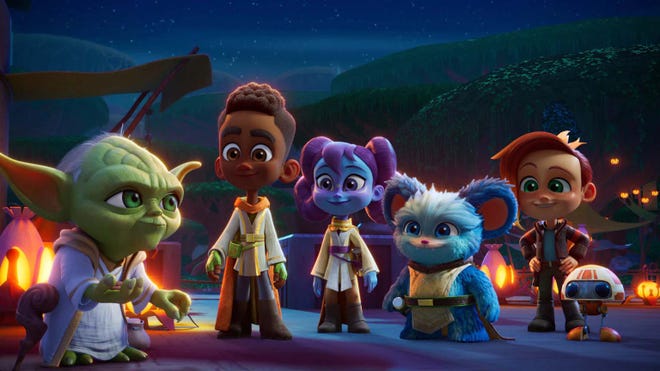 (Ashley V. Robinson)
Unexpected oddities on the show floor
I love me the chance to wander around the exhibitor floor of a convention, just to see what people are selling. (And, for that matter, what people are buying.) It's nosiness, as much as anything else, but it's also the chance to find random, rare, and utterly wonderful objects that you wouldn't otherwise manage to come across but quickly become some of your favorite things in the world.
The idea of wandering the floor of a convention in an entirely different country — and one that just might have some of the very same Star Wars merch that I grew up with as a kid in Scotland in the 1980s — is, I can't pretend otherwise, one of the things I'm most looking forward to with this year's Star Wars Celebration. Will I find those Palitoy Star Wars figures I lost when I was five? Could someone have the back issues of the British Star Wars comic with the Alan Moore stories in them? The possibilities are endless, and probably very, very expensive indeed. Cross your fingers on my behalf. (Graeme McMillan)
The panels!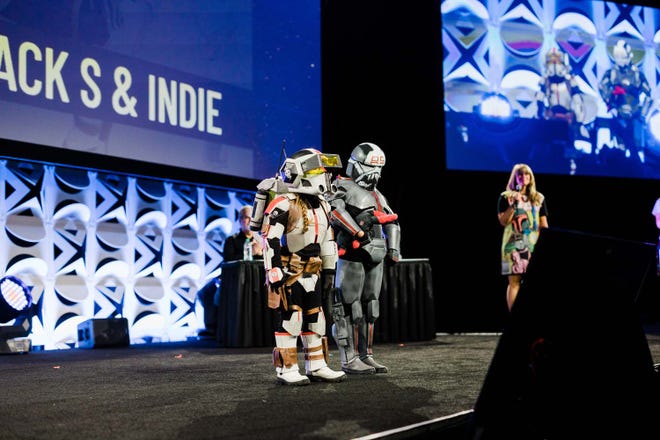 2022 was my first year attending Star Wars Celebration and the thing that stuck out to me were the panels. The excitement of the crowd holding up their lightsabers, the epic music and trailers that are played, and the talent who we've watched over the years discussing their experience. The panel line up looks really goof this year and I'm excited to see what surprises await at those! (Veronica Valencia)
The Droid Builders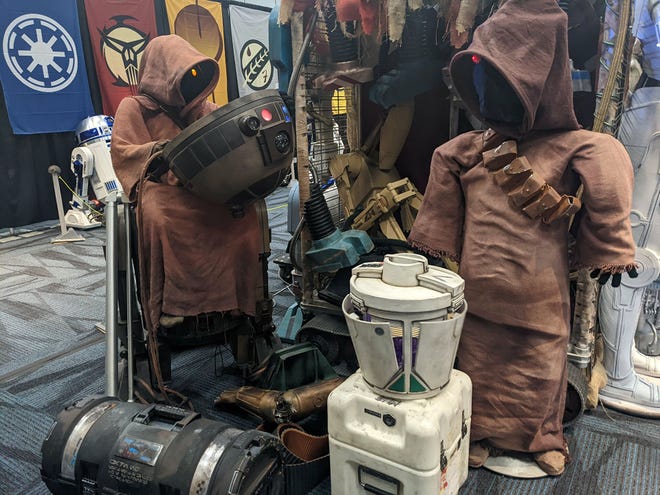 I'm also very excited to check out this year's Droid Builders exhibit. It was one of the coolest parts of Star Wars Celebration 2022. (Tiffany Babb)
---
And yes, Popverse will be there covering the entire event - check out our Star Wars Celebration 2023 coverage round-up.