Watch D23 Expo's Disney Stars Trivia Showdown with Nina West live!
Join the iconic Nina West (RuPaul's Drag Race, Hairspray on Tour, D23 Mousequerade 2022) as she hosts hopeful celebrity contestants and audience members through a kaleidoscopic world of larger-than-life Disney Games!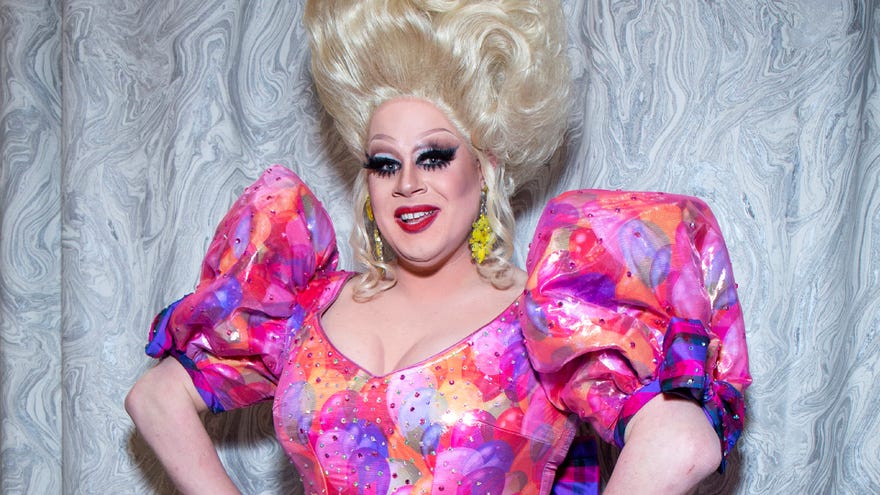 Disney Television is banding together to highlight upcoming shows for Disney+, Disney Channel, and Disney Junior in a nearly two-hour panel at D23 Expo 2022.
Watch the Disney's Epic Entertainment Showcase: The Musical: The Extravaganza! panel filmed at D23 Expo in Anaheim, California:
In some ways, D23 Expo is a three-day live version of Disney's streaming service Disney+. TV shows, movies, and specials from Disney, Pixar, Marvel, Lucasfilm, 20th Century Studios, National Geographic, and more are on the streaming service.
Popverse is in and around D23 Expo 2022 this year, reporting on the big things coming from Marvel, Lucasfilm, Pixar, and Disney. Bookmark Popverse's D23 Expo coverage round-up page, as we're adding to it daily - and even after the event itself.
---
And if you like the idea of watching panels from home, Popverse will be filming (and in some cases streaming) panels from the upcoming New York Comic Con. In fact, we've already done it earlier this year at C2E2 and Emerald City Comic Con.