What are we all enjoying this weekend?
The TV, movies, and comics that the Popverse team is planning on checking out this weekend
We are finally getting some more sunlight, which means that this seemingly interminable winter season does have some sort of end… right? RIGHT?
Well, whether we're stuck in perpetual winter or whether there might be some hope of signs of Spring on the horizon, the Popverse content team is going to spend the weekend doing what we normally do, hunkering down with a movie/book/comic/show and relaxing.
So check out what we're checking out below, and feel free to read/watch along with us. If you want to learn more about the Popverse team's taste, check out our favorite movies, TV shows, and comics of 2022. And if you've got something that you're excited to check out this weekend, comment below and let us know.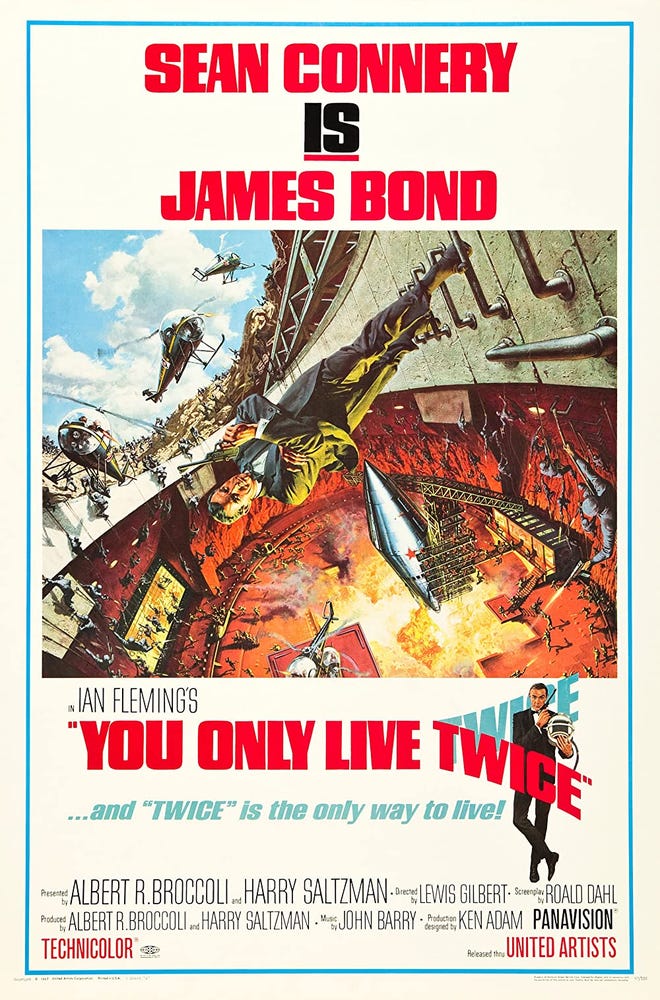 Ashley V. Robinson (Video Producer):
When Prince Harry's memoir Spare appeared in the middle of the night in my Kindle library (yes, I preordered), it took precedent over everything else I was reading at that point. Presently, I'm at less than 100 pages to completion which is my reading goal for the weekend. As someone who experienced early childhood trauma in the form of the death of a parent and who is the child of AND wife to a veteran who went to the theatre, there are many different aspects of his story which resonate with me beyond the more well-known details of Harry's marriage and split from royal life. Thus far I've found the prose immensely readable. Non-fiction and memoirs certainly do not rank amongst my wheelhouse when I think of what I like to read. Spare has been a welcome expansion to my usual library.
Besides that, honestly, I've been rewatching a lot of classic James Bond movies. As I write this I revisited You Only Live Twice last night. Wonderful theme song. Lots of racism. With that in mind I'll likely get to at least one more this weekend. I did not expect England to be the theme of the media I'm currently consuming, but as a Commonwealth citizen (Canadian, for those not in the know), perhaps this shouldn't be surprising.
Chris Arrant (Editor in Chief):
Call it fate, call it happenstance, call it a fortunate accident. My wife and I are midway through a re-watch of the Lord of the Rings trilogy thanks to the all-too-precious face of Brego, my colleague Ashley V. Robinson's cat. Brego, of course, takes their name from a Rohanian horse and faithful companion to Aragorn.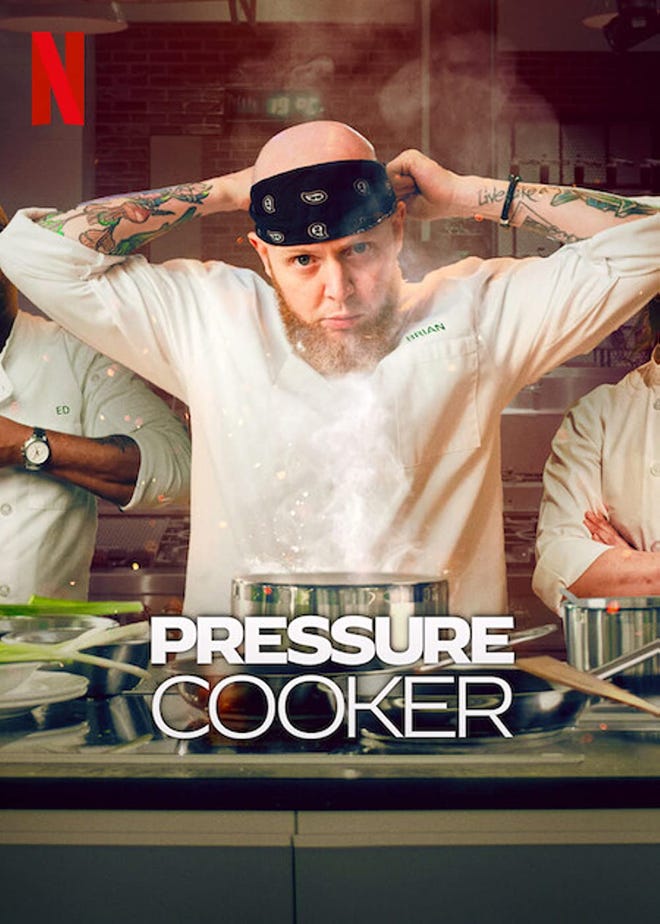 On the comics front, I am finishing through a nostalgic re-read of the Hickman era X-Men. It's a very different read in large doses - and something I am angling to ask Jonathan about next time I see him at a convention.
If I finish the re-read this weekend, I have Shelly Bond's Filth & Grammar waiting patiently by my bedside.
Graeme McMillan (Staff Writer):
I love a good reality show — and some bad reality shows, too, as anyone who's ever heard me talk about Love Island Australia can attest to (Sorry, Ashley) — so it's not really any surprise that I'm already planning on spending part of this weekend finishing off the first season of Netflix's Pressure Cooker. It's basically a spin on Top Chef, in that it's a cookery contest that treats its contestants with some level of respect for their craft… but it's also far more devious, in that the judges for each round are their fellow contestants, which makes for some fun and occasionally melodramatic social dynamics throughout the episodes that I've seen so far.
With The Circle wrapping up — no spoilers, I haven't made it to the last episode yet — this will fill the reality show hole in my trashy little heart this weekend.
Tiffany Babb (Deputy Editor):
I love reading craft books whether they're about writing, composing, or even literal roof thatching. There's something very calming about hearing a new and matter-of-fact approach to the act of creation. Right now, the craft book that I'm currently reading is Frank Hauser and Russell Reich's Notes on Directing: 130 Lessons in Leadership. Am I interested in going into theater? Not particularly, but there's a lot to learn about other people's crafts, and there are a whole lot of parallels throughout all artistic practices.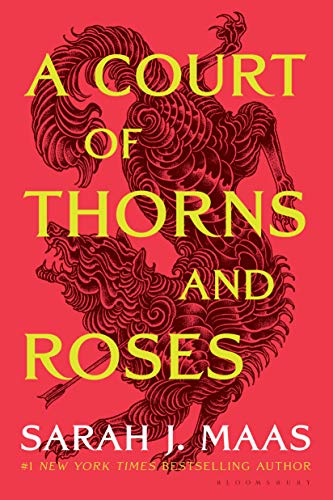 Here's a good nugget I found in the early pages: "Realize the end in in the beginning. In all the best material, the outcome is inevitable and inherent in the opening moment and in every moment in between."
Veronica Valencia (Video Editor/Admin):
It's mid-January, but I've already created a long TBR list for myself. One of the books I'll be reading next is A Court of Thorns and Roses. Yes, I know, I know. This book is absolutely everywhere on booktok and bookstagram, and it feels like everyone is reading it. While I would say I was a connoisseur of vampire and werewolf media growing up, I didn't dive too much into fae stories, so I'm excited to see what this one holds. I've been lucky to not have seen many spoilers, so I can enjoy reading the book as I go. Also the new covers are insanely eye catching, and I would've probs read this book solely on that.
Also also... this is a PSA to go watch Puss in Boots: The Last Wish because it's incredible!
---
What are you checking out this weekend? Comment below, and let us know!
---
Are the Young Avengers assembling in the MCU? Looking into what Marvel Studios is up to