What are we all enjoying this weekend?
The TV, movies, and comics that the Popverse team is planning on checking out this weekend
And convention season continues, with both Ashley V. Robinson and I heading out to Anaheim this weekend to attend and cover Wondercon. So while we're out running around and talking to comics creators, here's what we and the rest of the Popverse team will be up to this weekend.
So check out what we're checking out below, and feel free to read/watch along with us. If you want to learn more about the Popverse team's taste, check out our favorite movies, TV shows, and comics of 2022. And if you've got something that you're excited to check out this weekend, comment below and let us know.
Ashley V. Robinson (Video Producer):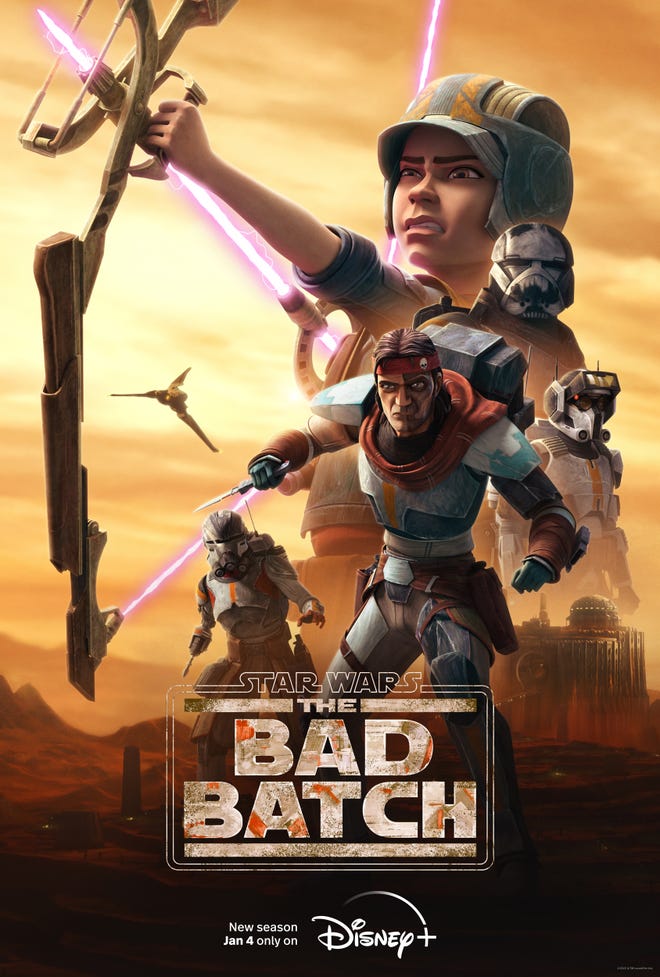 Chris Arrant (Editor in Chief):
This weekend is my last weekend before two weeks of conventions, so I'm enjoying it like I should. Procrastinating on prepping by watching Star Wars: The Bad Batch. As a huge fan of the original Clone Wars, I was pre-disposed not to look forward to Bad Batch do the heights it'd have to reach but... I was wrong. It's still that good, even without who I thought were my favorite characters. I'm not finished yet, so don't spoil me. Packing can wait.
Graeme McMillan (Staff Writer):
This weekend, I'm choosing violence. Specifically, I'm choosing the triple-bill of John Wick Chapters 1 through 3, in honor of both the fourth movie arriving in theaters as well as the untimely passing of Lance Riddick last week. It's been some time since I've seen the first one, but if there's anything that this weekend deserves, it's a trilogy of ultra violence and increasingly arcane mythology building, all anchored by Keanu Reeves demonstrating the value of under-acting. I'm going to be following through with a celebration of the joys of arcane mythology building by also going back and finishing my re-read of Marvel's old Transformers comics from my youth. Quite what was going on for the majority of that series, I still can't work out almost four decades later, but there's no denying the appeal of a series that just gets progressively weirder and more nonsensical.
Tiffany Babb (Deputy Editor):
I'm driving to Wondercon every day this weekend, which means that I'll be listening to a book on my drive. In this case, I just borrowed from the library the audiobook of Death of a Laird by M.C. Beaton. It's part of a series of mysteries, and I'm looking forward to seeing if I like it!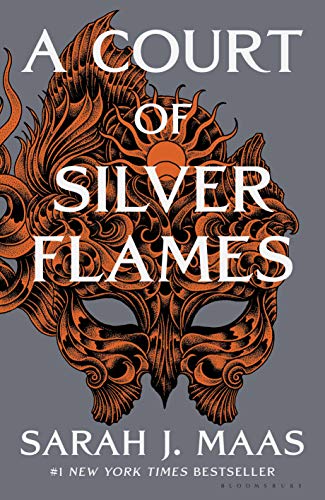 Veronica Valencia (Video Editor/Admin):
I've finally gotten to the final book in the A Court of Thorns and Roses series, A Court of Silver Flames, and I'm excited to dive into that. I was reading this series at a pretty steady pace, but took a brief pause to read a stand-alone book while I was traveling. I've heard this one is very good, like on the same level of A Court of Mist and Fury good, and this one is also told from a few different point of views, so I'm excited to see where this book goes. I shall let you know!
---
What are you checking out this weekend? Comment below, and let us know!
---
The ultimate Marvel Ultimate Comics moments to revisit and remember ahead of the big 2023 summer event Ultimate Invasion