What are we all enjoying this weekend?
The TV, movies, and comics that the Popverse team is planning on checking out this weekend
After a lovely week on a farm in Tennessee clickity clacking my way through some poetry, I am back and in action in the Popverse (virtual) newsroom. We've been doing a bunch this week, with new reporting on IDW, following some Marvel spoilers, a review of the Spider-verse Whopper, and a hefty interview with cartoonist Maia Kobabe, so I'm certain that I speak for everyone when I say that we're looking forward to the weekend.
Now what exactly we're looking forward to doing? Well, read below and see!
Ashley V. Robinson (Video Producer):
Right now the first national tour of Six is in Los Angeles. I saw the show the day I got back to Los Angeles last week and (with the exception of a fabulous interruption by RuPaul's Drag Con), my life is all-Tudor all-the-time! I have a fabulous biography of Anne Boleyn – The Life and Death of Anne Boleyn by: Eric Ives. The copy I have is almost 800 pages, so it should take up the majority of my sun-filled weekend!
Chris Arrant (Editor in Chief):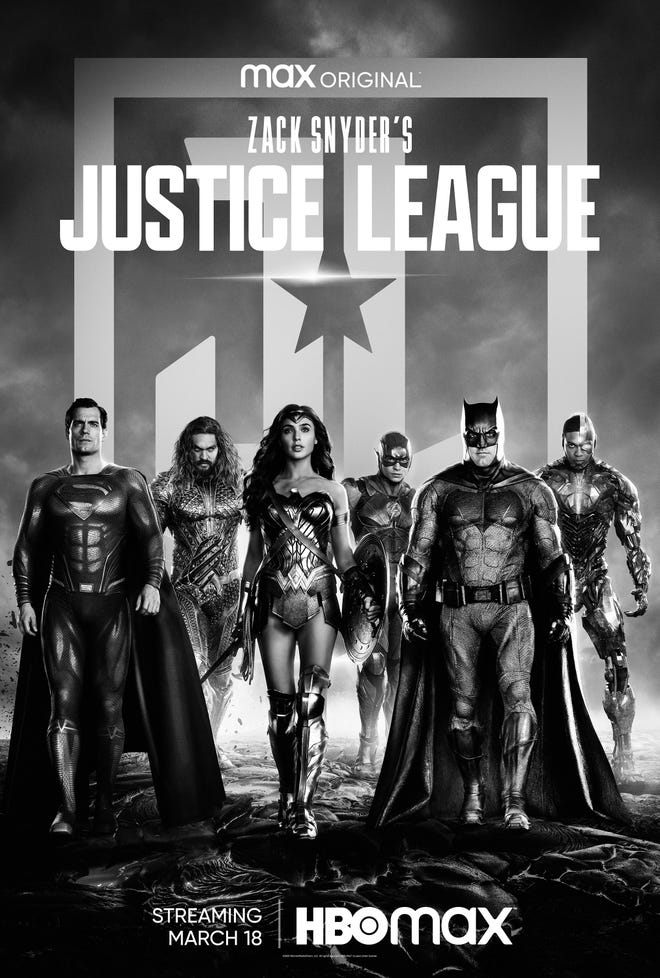 This weekend I am looking forward to a re-read of Hayao Miyazaki's Turning Point. I feel myself along the currents, being slowly pulled out into a vortex of Miyazaki and Studio Ghibli watching/reading/enjoying ahead of his new film, and I am there for it.
Also, my wife and I are midway through watching Netflix's The Midnight Club and I'm having vague recollections of having read the book this was based on. I'm not sure, but its providing an extra bit of meta-ness to the experience of watching the show. And oh yeah, watching this serialized with a break between episodes heightens this experience – binge-watching this show doesn't do it any favors, for me at least.
Graeme McMillan (Staff Writer):
I could not tell you why or how this has happened, but I've been struck by the, frankly masochistic, urge to revisit the Zack Snyder Superman trilogy of movies lately: Man of Steel, Batman v. Superman: Dawn of Justice, and then the four-hour Justice League cut. Again: I do not know why I want to do this. I do not know that it is a good idea; in fact, I'd like to argue that it's very likely a bad idea. And yet, dear friends, it's something that I believe just might happen this weekend, if only to stop myself from continuing to watch episodes of Grand Designs as a genuinely insane version of self-care.
It's not all bad ideas, however; I'm also going to be continuing my other current obsession, which is revisiting the comic book career of Brian Braddock, AKA Marvel's Captain Britain. So far, I've made it through both of his UK-published self-titled series and am now in the early days of the first Excalibur run, which is very much a demonstration of how much a comic can suffer when an artist ill-suited to its particular strength is given the job. (Marshall Rogers, you're a fine artist, but no.) How long will I be able to continue…? Ask me again next week.
Tiffany Babb (Deputy Editor):
After being a full week away from television (there was not enough internet to stream video on my writer's trip), I'm really looking forward to catching up on some TV. I've already watched the new episodes of Rise of Pink Ladies (the drama of it all is really starting to hit it's stride, though I continue to believe that the two leads have the least interesting storylines) and Ghosts. What I have left are the new episodes of Ted Lasso (I know, hot topic-- maybe even one I'll write about soon) and an entire season of Queen Charlotte, which I'm enjoying so far.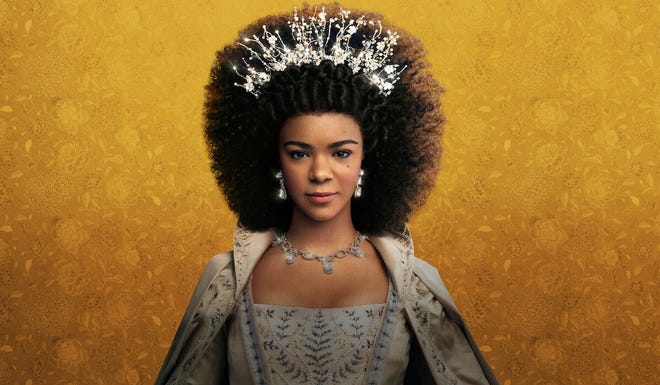 Veronica Valencia (Video Producer):
I'm very excited to watch two of my very good friends get married this weekend! After hearing about their plans for the big day for months, I'm happy to see it all come together, and I'll be able to see so many of my other good friends all together in one place. It's been a while since we've all gotten together and we will be dancing, and brunching, and chatting throughout the weekend.
---
What are you checking out this weekend? Comment below, and let us know!
---
The secret to comic retail? Know what your audience is looking for.