Chuck E. Cheese is tempting fate with a Five Nights at Freddy's parody event
Terrifying animatronics are included in the cost of admission.
Time, it seems, is a perfect circle. At least, it is as far as marketing is concerned. With the Five Nights at Freddy's movie just a few weeks away, one of the major inspirations behind the franchise is going to cash in on the fun. That's right – Chuck E. Cheese is hosting a Five Nights at Freddy's parody event titled Five Nights of Fun and you're all invited.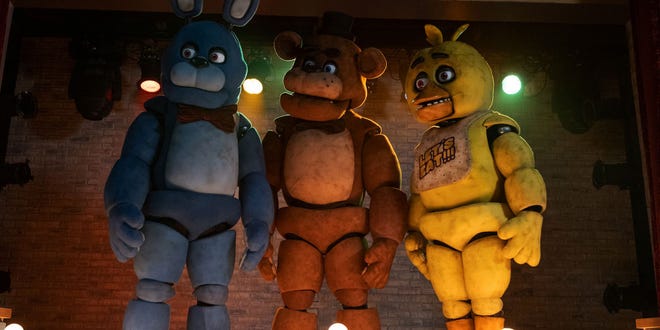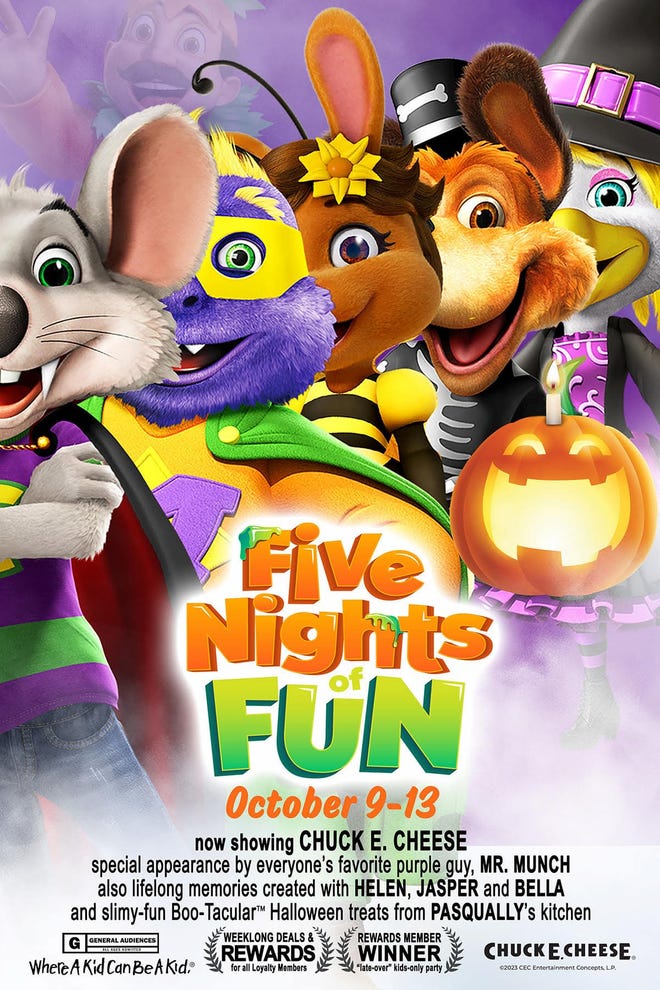 Personally, we think that using a film about murderous animatronic cartoon robots to promote an establishment that is famous for its own (probably not murderous) animatronic cartoon robots is tempting fate, but the team behind Chuck E. Cheese clearly likes to live dangerously. They're hosting Five Nights of Fun from October 9-13, giving freebies and extra spooky prizes to their loyalty club members.
To drive home the creepy factor, the grand finale of Five Nights of Fun will see some loyalty club members invited to a special "late-over" kids-only party at Chuck E. Cheese. This private party for up to ten kids will take place on October 27 – the same day that Five Nights at Freddy's premieres in the US.
The entire promotion, straight down to the parody poster, is equal parts brilliant and terrifying. We have to applaud the company for seeing an opportunity and seizing it, but we honestly can't think of anywhere we'd rather be less than a Chuck E. Cheese at midnight.
---
The Five Nights at Freddy's phenomenon is lasting longer than five nights. Get up to speed, with how to stream the movie, details on the characters and lore, getting to know the FNAF animatronics, how it fits in the canon of the games, talks of sequels, how Chuck E. Cheese is responding, and even a guide to how to play all the FNAF games.
'
Can't get enough? We have have recommendations for five movies to watch after Five Nights at Freddy's.