We found Barbie at San Diego Comic-Con 2023
SDCC just happened to be the same weekend Greta Gerwig's Barbie premiered, and fans were out in full force to show their love
Barbie is out and the world is different now.
The Greta Gerwig directed, Margot Robbie-starring, Ryan Gosling-deifying movie came out this past weekened, for a global premiere date of July 21, 2023. It just so happened that that was the same weekend of San Diego Comic Con 2023, as anyone who's been on this site recently can attest. And though the actors' and writers' strikes kept most celebs away from SDCC, Barbie's presence was felt in the fluter of fandoms and franchises.
Perhaps the most love came from this year's many, many Barbie cosplays at this year's convention. In fact, the San Diego Convention center spotted so many that they decided to round up Barbie cosplayers for group photoshoots, which you can see here: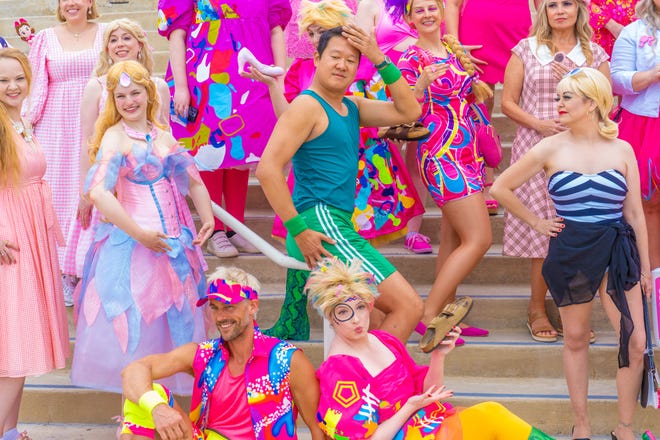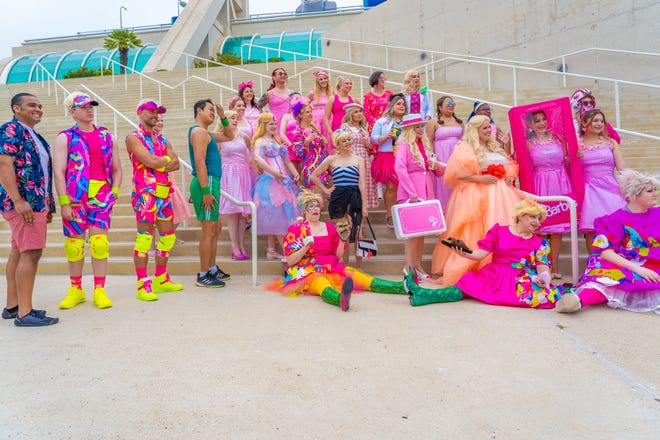 And a couple especially eye-catching spotlights: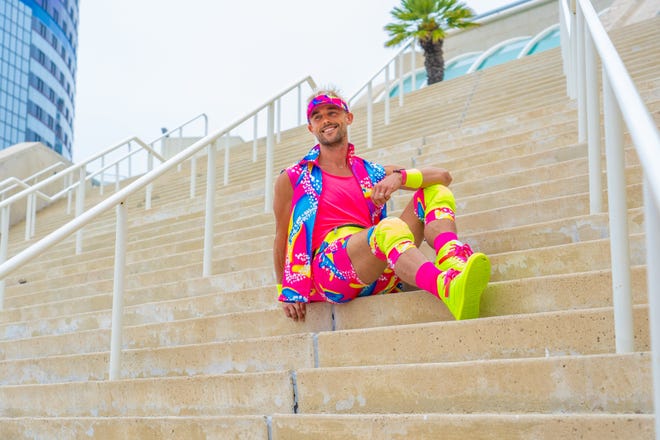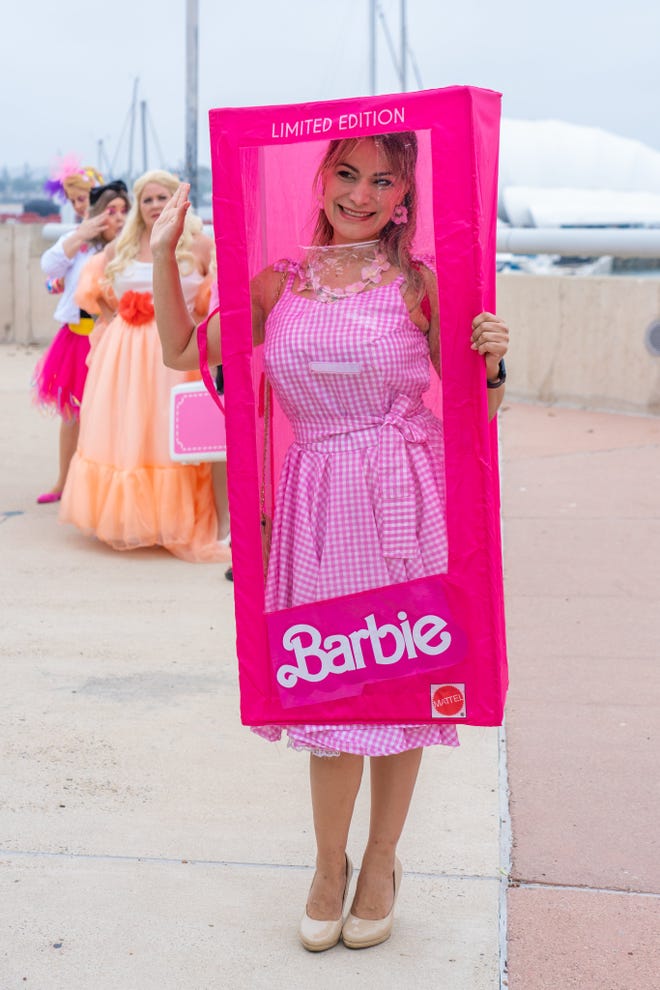 One of the pink outfits SDCC-goers would have seen belonged to Popverse's own Tiffany Babb (correction: Popverse's own EISNER-WINNING Tiffany Babb!) who took to the streets of SDCC to find out which fans were going to see first: Barbie or its unlikely match in meme-ified marketing, Christopher Nolan's Oppenheimer.
Check out Tiffany's post to see which movie came out ahead.
Popverse saw it and did most of it, and you can find all about our guide to All the big news, magic, and moments from San Diego Comic-Con. And if you want to go to SDCC next year, we have the San Diego Comic-Con 2024 dates as well.
---
Even outside of SDCC, Popverse was not immune to the Barbie bug. We dove deep into the film, investigating its age rating, revealing who almost starred in it, and trying to officially define Kenergy.