Anime Expo 2023: Long lines, cool cosplay, and exciting booths in LA
Popverse is wrapping up our time at Anime Expo 2023, and here are our thoughts about this year's event.
Popverse is a lovely time at our very first Anime Expo. Alongside an improbably large number of anime and manga fans, we crammed into the Los Angeles Convention Center to attend panels, shop, and take pictures of cosplayers (as you do at any convention).
A good amount of news flowed from the halls over the weekend, with Popverse writing about the casting announcement for Pokemon Concierge, the official length of upcoming Pluto adaptation, and the long anticipated Warner Bros x Studio WIT collaboration—an original anime featuring the Suicide Squad titled Suicide Squad ISEKAI. We also liveblogged the Studio WIT x IG Productions panel, the Warner Bros x Studio WIT panel, the MAPPA panel, and the Netflix panel as well (that's a lot of liveblogs).
All in all, it was a very busy convention for us.
As for our thoughts about the show…
The most fun booths at Anime Expo 2023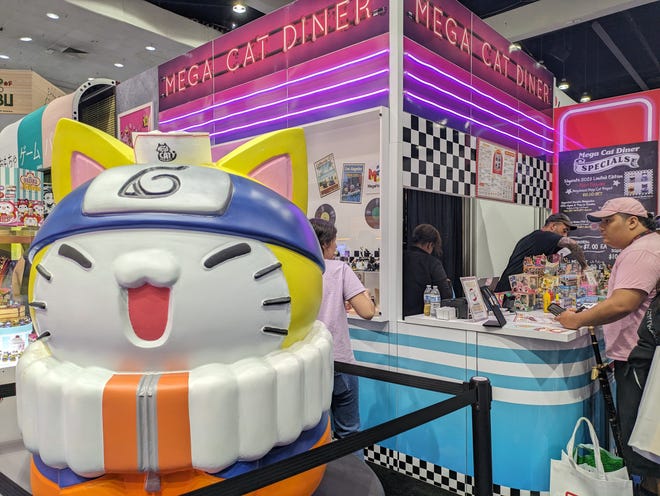 While we were running around the show looking for the most exciting stuff in the exhibit hall and event hall, we came across some pretty cool booths. Our top picks for the weekend are the Crunchyroll booth (check out the spotlight video below from Popverse's Veronica Valencia) and the Bandai Namco Cat Project booth (read our spotlight and watch our spotlight video on the booth).
If you feel bummed about missing the Cat booth, do not despair! The booth will make another appearance at San Diego Comic Con this year!
The most exciting news announced at Anime Expo 2023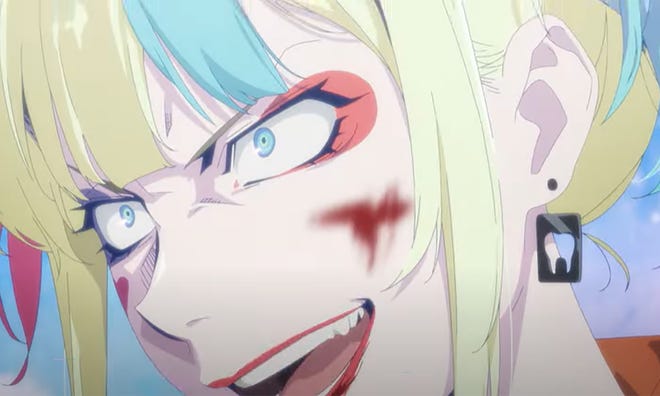 Now there was a lot of exciting news announced at this year's Anime Expo. But the bits that excited the Popverse team the most were 1) That the adaptation of Naoki Urusawa's Pluto will be one season 2) That Warner Bros and Studio WIT are collaborating on a Suicide Squad Isekai anime. We'll be following both the projects as they get closer to release, so if you like Pluto and the idea of a Suicide Squad Isekai anime, keep an eye on the site.
The most amazing cosplay at Anime Expo 2023
Here's a few of our favorite cosplay photos from the show. If you want more, check out our full gallery of the best cosplay at Anime Expo 2023.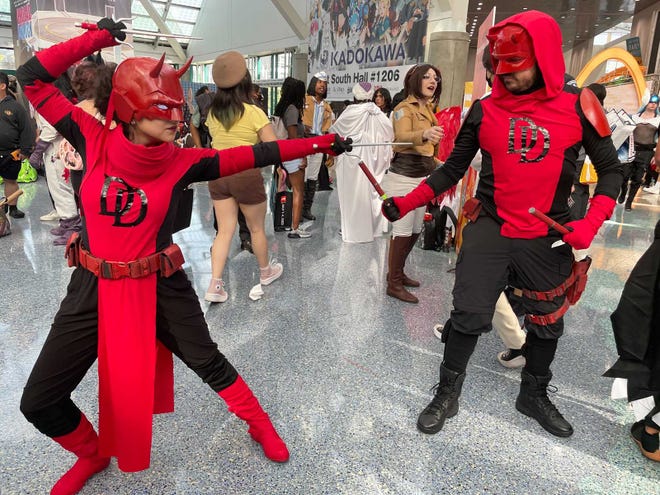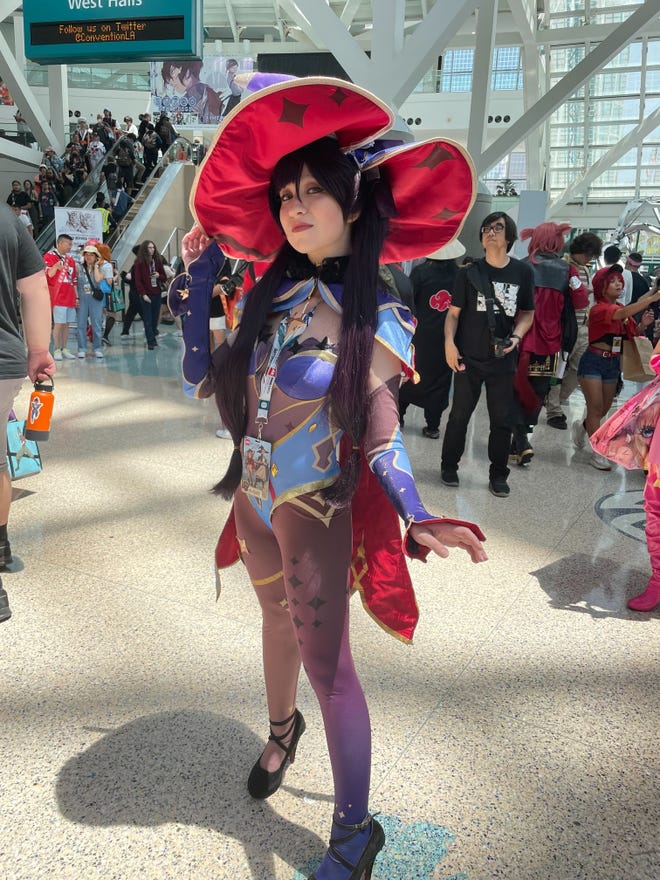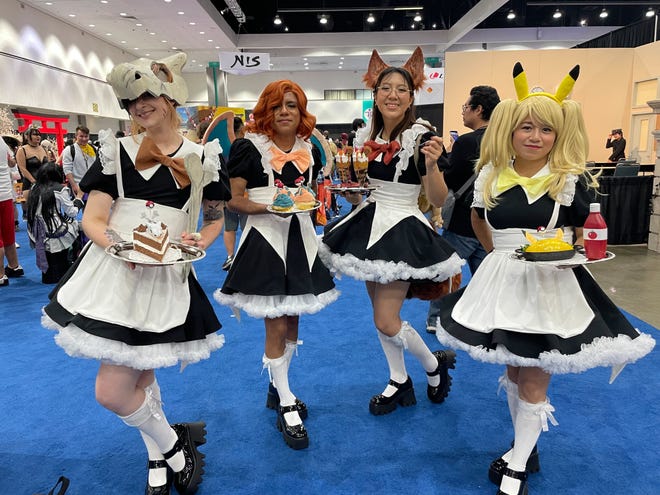 What we learned from Anime Expo 2023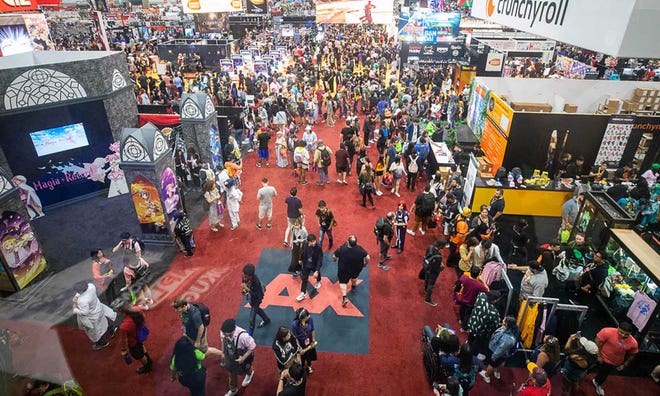 Los Angeles is hot! Do NOT try to park at the LA Convention Center on Saturday or Sunday! Get your coffee BEFORE getting to the convention center! Bring snacks because lines for food are LONG (maybe bring a collapsible chair as well)!
This is the wisdom we impart to you, and you'd be wise to take it seriously.
---
Read through all of Popverse's coverage of Anime Expo 2023 in our roundup.