Popverse celebrates Asian American and Pacific Islander comics and creators for AAPI Heritage Month
To celebrate Asian American and Pacific Islander Heritage Month, here are some of our best pieces featuring AAPI creators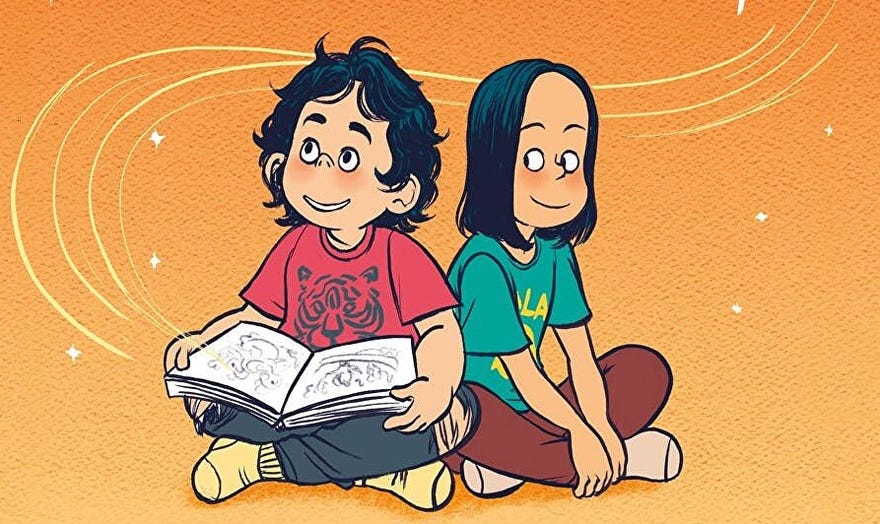 May is Asian American and Pacific Islander Heritage month, and to celebrate Popverse is collecting all of our coverage that features Asian American creators so we can celebrate their work during the month and throughout the rest of the year too!
From television writing to kids graphic novels, there are stories below for people with any sort of interest in pop culture and comics, but don't let your familiarity (or unfamiliarity) with a work keep you from reading about the wonderful creators and works below.
Without further ado, here are the best stories we've written about (and with) AAPI creators.