Totoro gift guide: The perfect merch for the Totoro fan in your life
Dad cap supremacy
It's always a good time to buy gifts for loved ones to show that you care, but as we near the holiday season, it becomes extra important. But what to get for the perennial lover of Hayao Miyazaki's My Neighbor Totoro in your life? Well, we've got some pretty great options for you below. Any one of these Totoro-focused items would certainly make for a thoughtful gift for the Totoro fan in your life.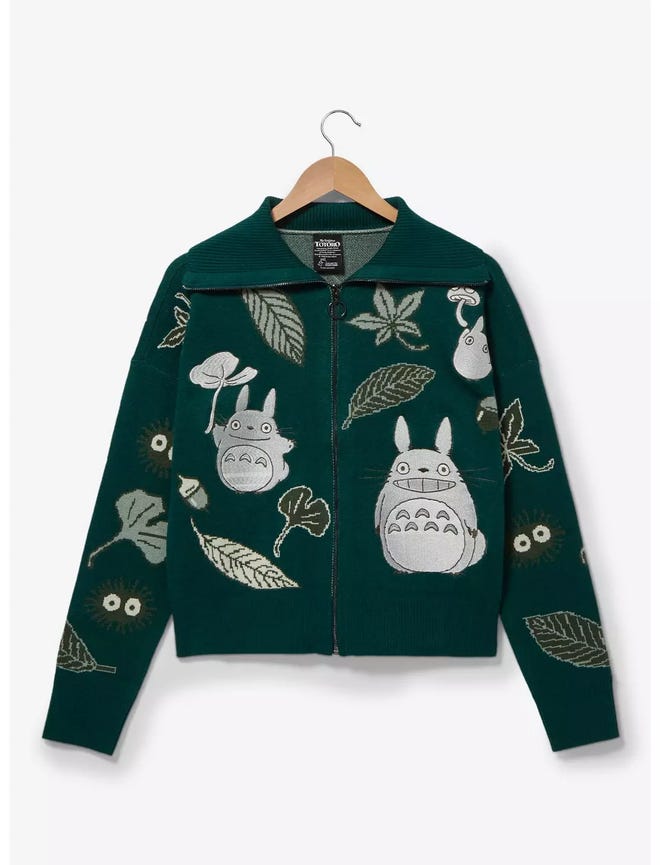 Okay, this jacket looks sharp. Not only is it a gorgeous shade of green, it's also a bold fashion statement. This is definitely for the Totoro fashionista in your life.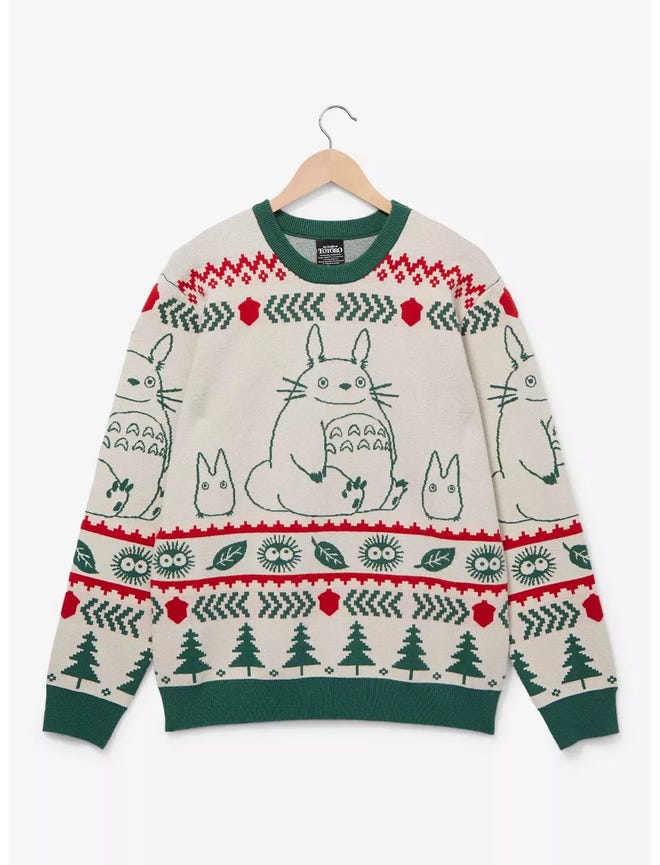 Holiday sweaters are so much fun, especially when the months begin to get a little on the colder side. Plus, it's fun to match with friends and partners, so why not get a few of these great Totoro holiday sweaters?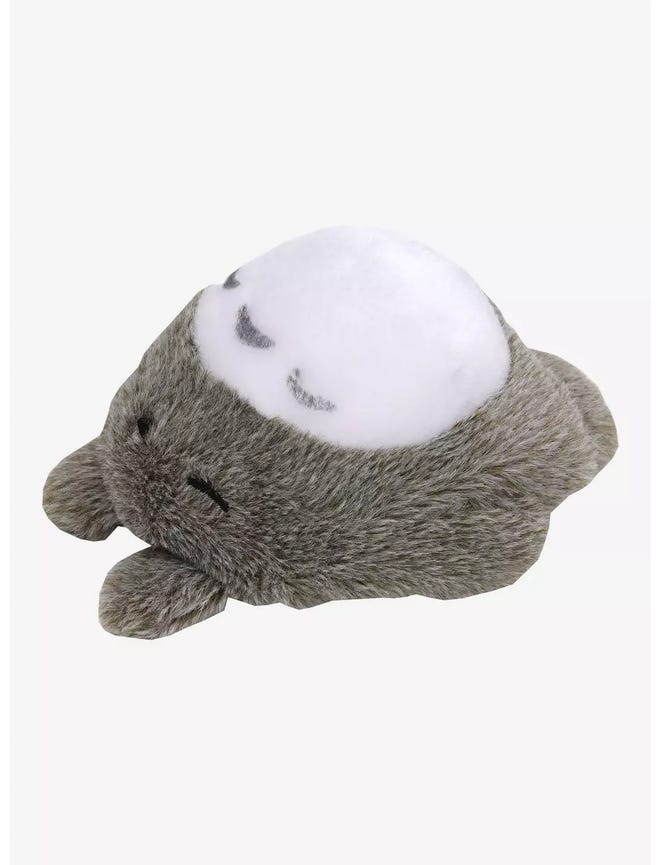 Just look at that picture. Every Totoro fan needs that plush in their life.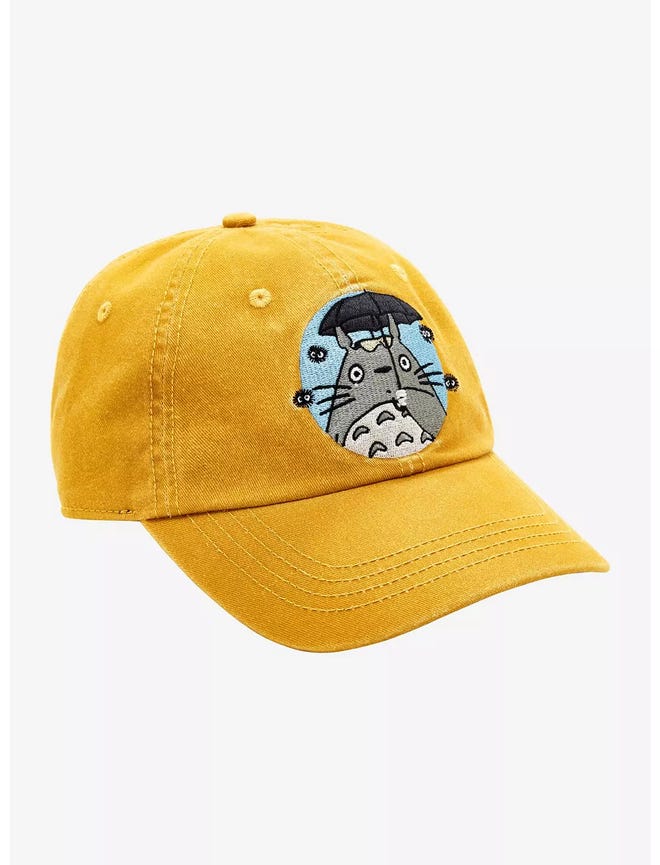 There's no more fashionable accessory right now than the perfectly chosen dad cap. This bright yellow hat featuring Totoro holding an umbrella and some floating soot sprites is the perfect low-key accessory to brighten up a drab outfit.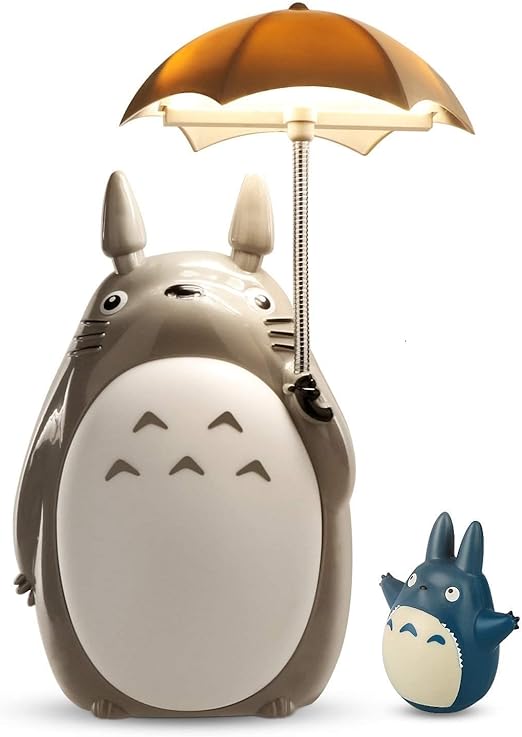 There's something really satisfying about a piece of fandom merch that both showcases what you love and also is a practical appliance. This Totoro night light really hits both those goals - and it'll be sure to light up any room it's in.
---
Need more shopping ideas for the holidays? Check out our Marvel gift guide, Star Wars gift guide, One Piece gift guide, Naruto gift guide, Totoro gift guide, and our DC Comics gift guide for ideas for the most unique holiday gifts.
The secrets and surprises of Shuna's Journey, Miyazaki's rediscovered classic