Star Wars gift guide 2023: The perfect gifts for the fan of a galaxy far, far away
Get these gifts delivered to you in 12 parsecs or less.
There is absolutely no shortage of merchandise from a galaxy far, far away. If you've got a Star Wars fan that you're doing some gift shopping for, your biggest problem will be wading through the endless waves of apparel, books, and figurines to find the best Star Wars gifts on the market.
Sure, you could go the easy route and give them a subscription to Disney+ so they can watch almost every film, series, and special in the franchise, but the gift ideas below will show that extra bit of creativity on your part.
Star Wars gift guide 2023: Quick list
Got some last minute shopping to do and can't afford to spend the time to read every detail? Here is a quick breakdown of the best Star Wars gifts to give this holiday season:
Star Wars gift guide: Detailed list
Ready to dive into what makes these the perfect gift for the Star Wars fan in your life? Here's everything there is to know, plus how to get your hands on them.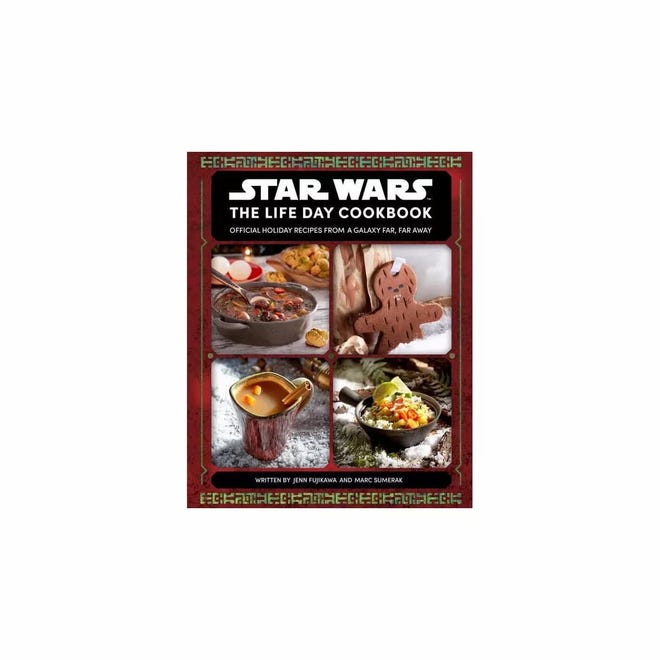 If you've got a Star Wars fan who loves to cook, this is one of the most fun cookbooks on the market. Everything is themed around Life Day, the Wookie celebration first introduced in the infamous Star Wars Holiday Special. There are 50 holiday treats with a Star Wars twist, including Muhorn Eggnog Cookies and Bantha Surprise. Just don't blame us if you get invited to a themed dinner party in 2024.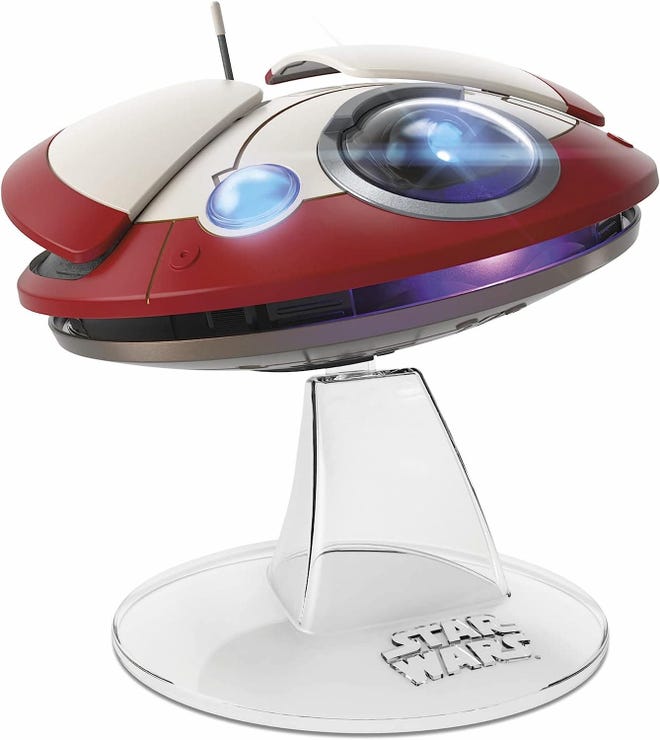 If you watched the Obi-Wan Kenobi show and thought your little galactic prince or princess could do with a companion like Lo-La, you're in luck. Not only does this figurine light up and make noise when you touch it, you can also set it to react to the sounds it hears. This allows it to greet you when you get home from a busy day of evading bounty hunters – or work, if your life is boring. Who doesn't want a happy metallic face waiting for them when they get home?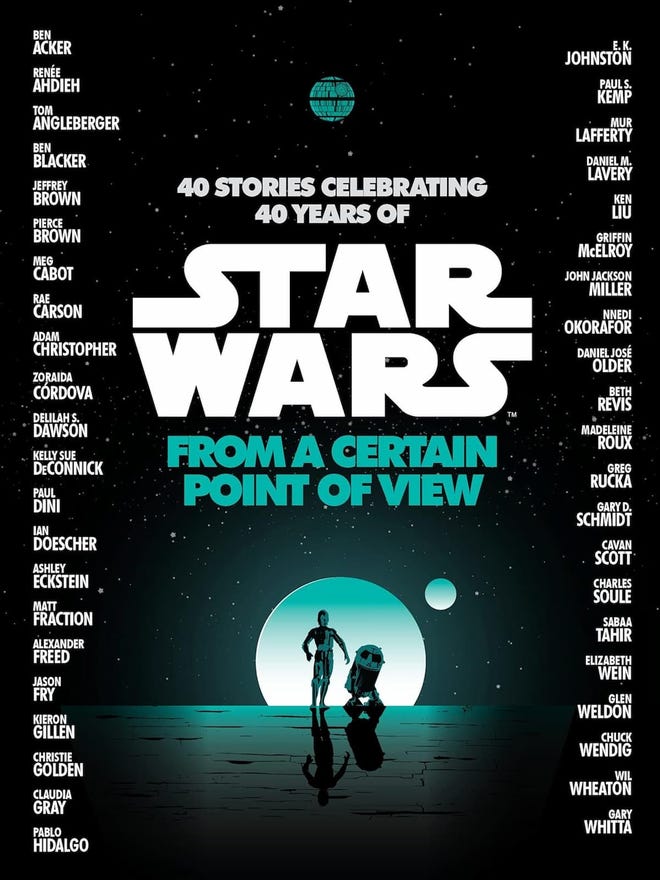 Honestly, the movies only touch on the countless stories that can be told within the Star Wars universe. Introduce someone to the boundless power of the written word by getting them this collection of 40 short stories set in or around A New Hope, ranging from the heartbreaking to the hilarious. Writers include Pierce Brown, Wil Wheaton, and Ben Blacker, giving you a great range of stories to choose from.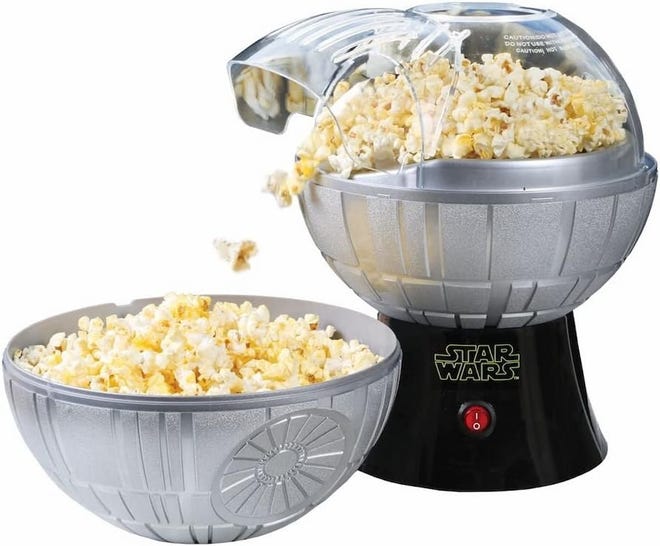 If you're sitting down for your annual rewatch of the Star Wars films, you'll need some snackage to keep you going. Harness the incredible destructive power of the Death Star to complete your movie night experience. The fact that the top of the Death Star becomes a serving bowl makes this our favorite planet-destroying kitchen accessory.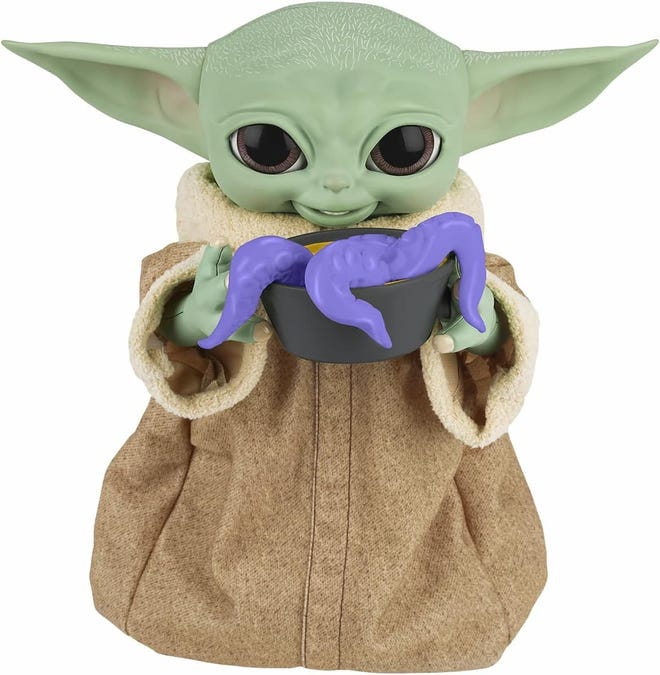 Honestly, we could have filled this whole list with just Grogu merchandise. There's more than enough of it out there. Commonly called Baby Yoda or simply The Child, Grogu became the breakout star of The Mandalorian. Aside from his incredibly cute face and powerful Force abilities, his defining characteristic is clearly his appetite. Now you can feed your own Grogu with this interactive 9-inch figure that comes with four different accessories. Each one evokes a different response from the little guy, which is both very cute and way more responsibility than we're looking for from a toy.
---
Need more shopping ideas for the holidays? Check out our Marvel gift guide, Star Wars gift guide, One Piece gift guide, Naruto gift guide, Totoro gift guide, and our DC Comics gift guide for ideas for the most unique holiday gifts.