Cosplay gift guide: 10 recommendations for the cosplayer in your life
Brought to you by hot glue.
With the holidays around the corner and online shopping in demand more than ever, shoppers are scrambling to find gifts for their loved ones. For those of us who have lots of cosplay friends and family, the struggle of finding the perfect gift can be very real. Luckily, we've compiled a list of ten gift ideas for cosplayers that are sure to help you in your quest to put presents under the tree.
10. Foam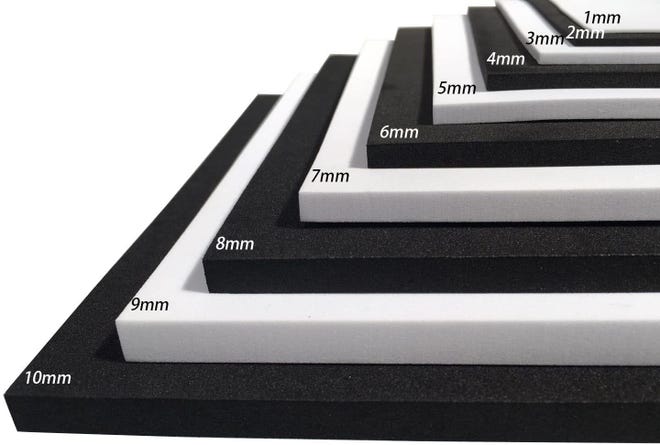 Cosplayers may tell you that they have enough foam, but in reality they never have enough.
Most cosplays nowadays incorporate something with foam, whether it be a prop, armor, detailing, etc. There are many different types of foam you can get as well with various sizes and shapes so make sure you have an idea of what to order before you do.
Ideally, it's safest to order 2mm or 4mm foam since they are the most used, but dowel rods and the larger sizes are also great for props.
9. Storage Bins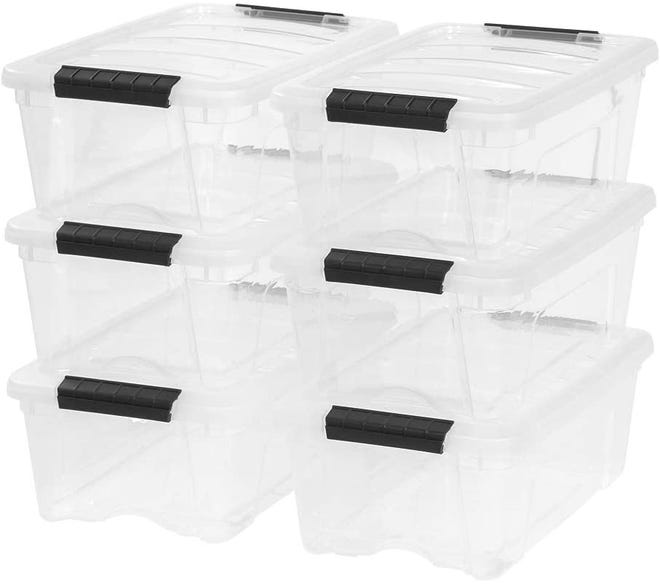 If there's one thing that is sure to help any cosplayer, regardless of experience level, interests, or any other factors, it's storage bins. Not only are they great for storage of tools and materials, but you can also organize your cosplays much better by having bins for each cosplay.
It is especially useful for big foam or worbla builds because it's near impossible to hang up any sort of big build on a hanger. Plus, it's nice to have an organized craft space and storage bins help immensely in keeping things tidy.
8. Makeup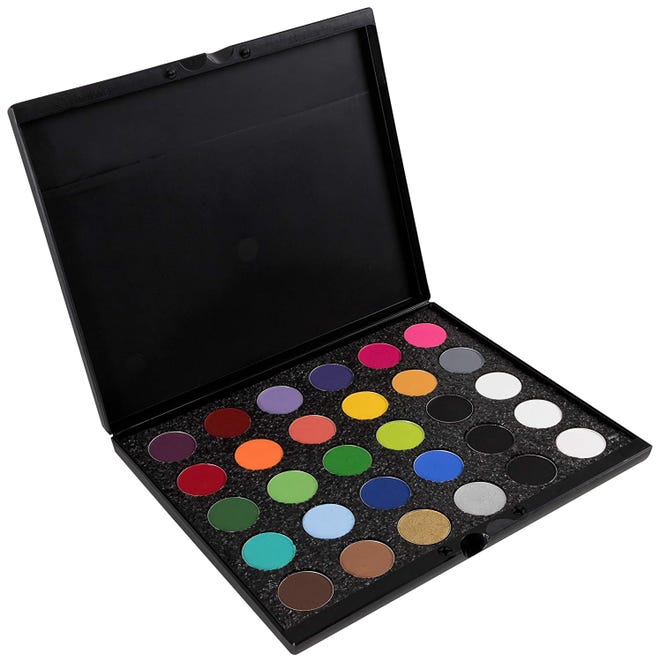 Makeup is a must for any cosplayer. If they're going for a Jester look from Critical Role, or simply wanting to add more contour and highlights, makeup works wonders for everything.
There are plenty of different brands to choose from, from vintage-inspired such as Besame Cosmetics to Mehron (which has a wide assortment of makeup that includes special effects).
7. Airbrush with paints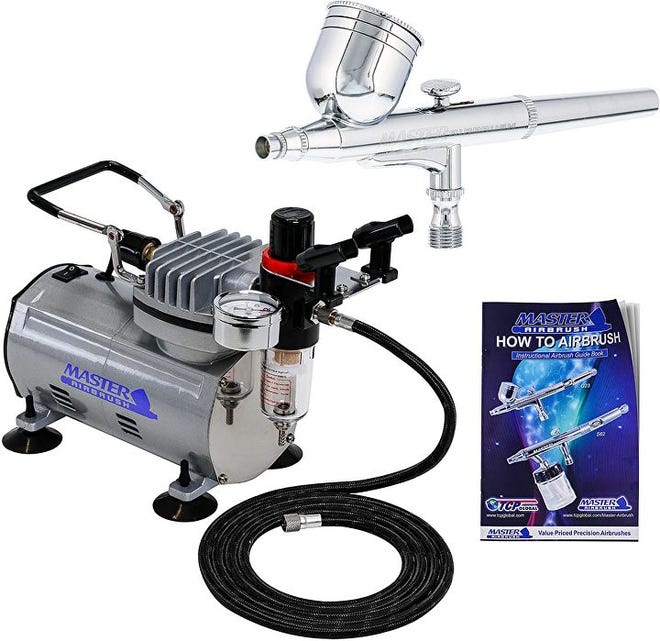 Airbrushing is a subtle and meaningful way to upgrade your cosplay game and make cosplays look like they came straight off the TV screen from a show, video game, or movie.
Airbrushes are perfect for weathering armor and highlighting sections to make them more dimensional. Whether you want to get a starter airbrush or the more professional ones as a gift is up to you!
6. Costume Tutorial Books

Perhaps your cosplay friend or family member is trying to learn how to add LEDs to a cosplay. Or maybe they simply want to learn different sewing techniques. A cosplayer is always striving to learn something new about the crafting process, and tutorial books are extremely helpful when creating a cosplay with new techniques.
There are many cosplayers such as Kamui Cosplay and Kinpatsu Cosplay who have tutorial books so be sure to look around and see which is the right gift for your friend or family's next project.
5. 3D Printer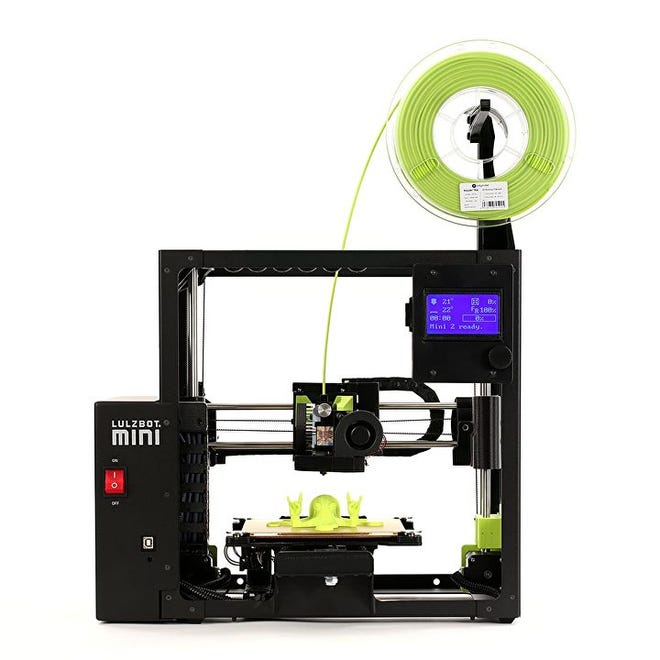 If you're feeling really ambitious and want to really surprise your cosplay friend or family member, then a 3D printer would be the way to go. While there are the more expensive options, 3D printers have become more accessible in the last couple years. In fact, there's a 3D printer currently on the market for under $200, which is one of the cheapest ones on the market.
4. Cosplay-Related T-Shirts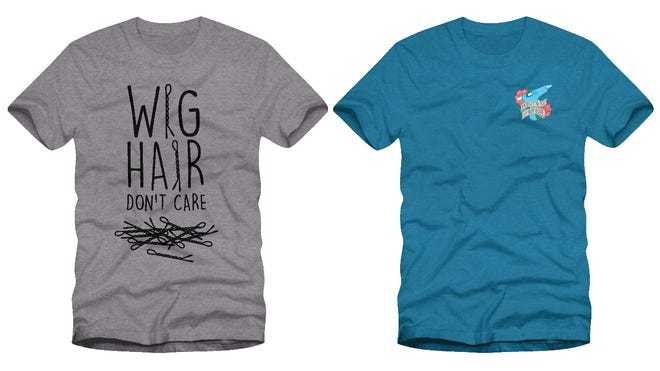 You can never go wrong with buying t-shirts as a gift as they can be worn anytime. It is perfect to have when you don't want to be in cosplay but still want to support the hobby.
There are some great t-shirts out there too that are perfect for cons such as "Wig Hair Don't Care" or "Brought To You By Hot Glue".
3. Box of Supplies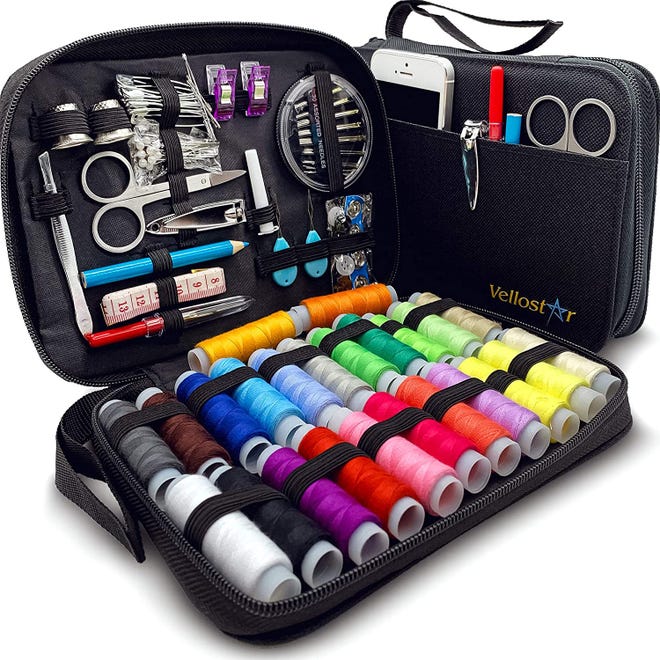 The perfect stocking stuffer goes to a simple box of supplies. You can add as many different crafting materials as you want into a little box.
Some options can be safety pins, needle and thread, super glue, etc. If you aren't sure what to put in a box, then you can always get a premade crafting kit.
2. Cricut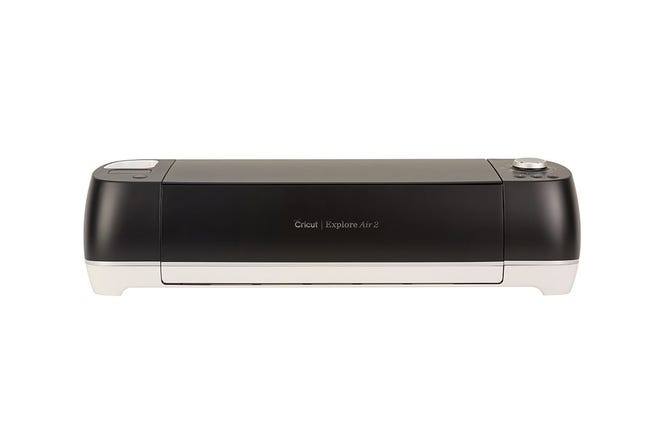 Another machine that cosplayers are flocking to use with their cosplays is the Cricut. This machine is very useful for cutting out designs onto foam, or even cutting out pieces depending on how much you want your Cricut to cut through your foam.
Cricuts vary in price, but Michaels does have a lot of sales on their Cricuts like the Explore Air 2 that is available for $179.
1. Gift Cards For Craft Stores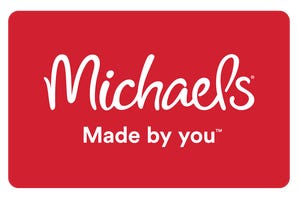 You can never go wrong with a gift card if you aren't sure what to get as a present. Giving gift cards to your cosplayer's favorite craft store is always a safe option so you don't have to figure out exactly what they need.
Michael's and Joann's are good ways to go since both now have cosplay sections to shop in.
---
Stuff those stockings and fill those empty spaces under the tree with Popverse's recommended gifts for friends, loved ones, and yourself.