Popverse celebrates Pride!
Check out all the Pride-related pieces Popverse has published so far, and expect more to be added all month long
June is Pride Month, and what better way to celebrate Pride than to uplift work made by queer creators telling queer stories! Featuring queer creators is an important part of Popverse's mission throughout the entire year, but Pride is the perfect time to give those voices an enthusiastic extra boost.
In order to do so, we've put together a lengthy list of Popverse's LGBTQ+ coverage to date. From movie recommendation lists to lengthy interviews with LGTBQIA+ creators and much more, there's something on this list for everybody, whether you're a long-time reader and watcher of queer media or if you're looking where to start.
This page will be updated as new pieces are published, so keep your eye on this spot all Pride month long!
Guides
Articles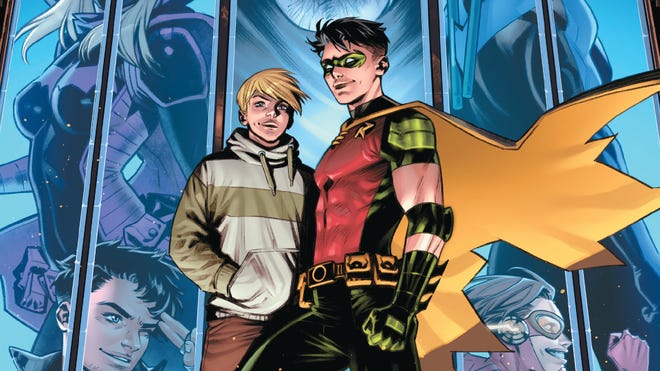 Interviews